Book direct for our best rates guaranteed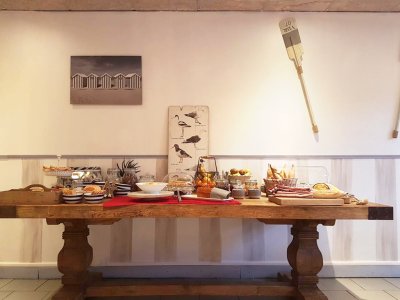 Book direct on this website to add breakfast at a smart price
Make sure your day gets of to a good start with a full and fresh breakfast, served as an all-you-can-eat buffet.

Book your breakfast online at the same time as your room to benefit from a smart price:
Your breakfast at 7 € instead of 8.50 €
Offer available exclusively on our site
Best available rates and conditions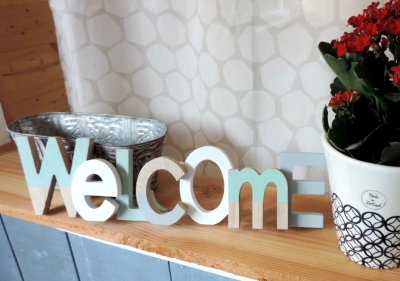 Let us take care of your booking and your stay
When you book directly, you entrust the entire reservation to the hotel. The hotel is your only contact and we know how to take care of our customers.
Booking directly is also a way to save on third party fees and commission.
3 ways to book smart and cheaper: